An amazing time was had by all at this year's Family Business Awards, hosted by The Herald Scotland.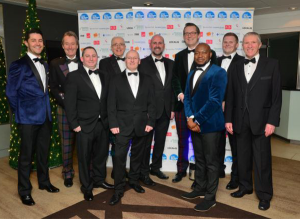 James Donaldson and Sons took home gold at the end of the night, receiving the outstanding contribution award. They were recognised for their entrepreneurial spirit and their ability to adapt and embrace change, leading to the sixth generation of the business. 
Twelve other companies were named leaders in different business categories, including business innovation, commitment to the community, green family business of the year, next generation award and the list goes on.
"We had a fantastic evening celebrating the integral contribution that family businesses continue to make to Scottish society." – Bernard Dunn, Client Director at TL Dallas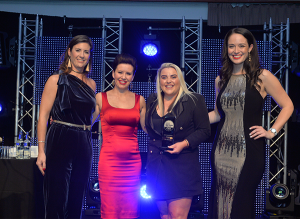 As a family business ourselves, we were delighted to sponsor the event, championing family business across Scotland. A massive congratulations to A.C. Whyte & Co. Ltd who took home our award for Customer Service Excellence.
Read the full article here.