Collectable timepieces continue to be popular with investors looking for alternative assets with real growth. We look at how the values of items can change within such a profitable, yet volatile marketplace.
Time is money
As the old saying goes, time is money, and the increased popularity of including fine timepieces in your investment portfolio is a testament to this. Collectable watches take up little space and incur no Capital Gains Tax and promise strong appreciation, not just at the high end of the spectrum but also some of the most basic models too!
Is now the right time for an up to date valuation?
When considering this volatility in the market, it is essential to ensure you have sufficient policies in place to cover your timepiece should the unexpected occur. A recent valuations of a client's Rolex collection from our partners, Doerr Valuations, demonstrated some items increasing by as much as 296% since 2000.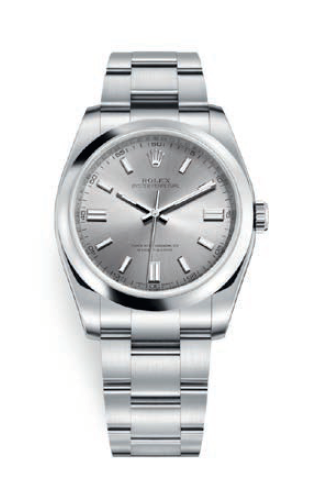 Gentleman's steel Oyster perpetual bracelet watch, ref 116000
£1,970 in around 2000
£2,340 in around 2005
£3,600 in around 2015
£4,100 today – 108% increase
Gentleman's steel Oyster perpetual Submariner bracelet watch, ref 14060
£1,450 in around 2000
£1,970 in around 2005
£4,500 in around 2015
£5, 750 today – 296% increase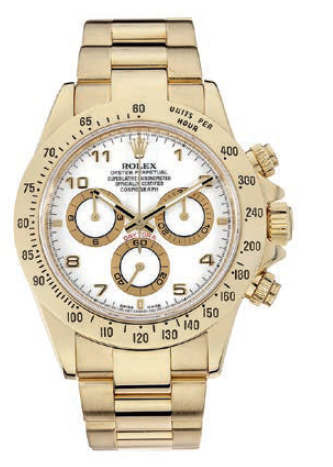 Gentleman's 18 carat yellow gold Oyster Cosmograph Daytona bracelet watch, ref 116528
£10,500 in around 2000
£13,370 in around 2005
£23,060 in around 2015
£27,650 today – 163% increase
Get in touch with your TL Dallas contact today to discuss a revaluation of your private collection.