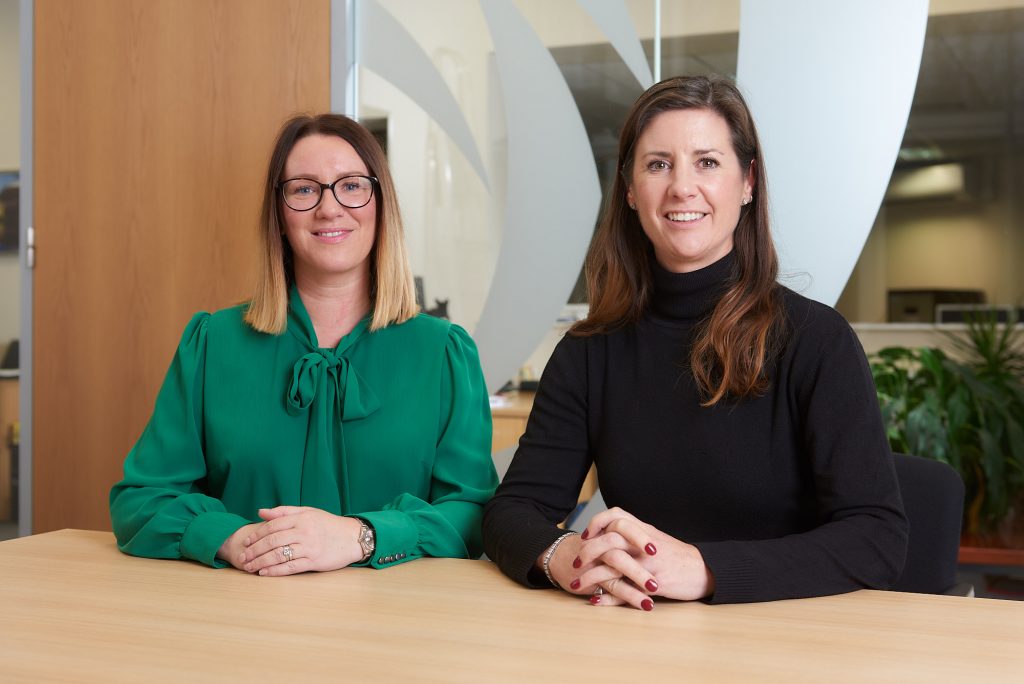 As a family business, we've always put our people at the heart of what we do, and as such 2020 brings an extension of our apprenticeship programme. The programme is supporting the future of our industry, by investing in talent and providing job opportunities for people in local communities.
Last year we welcomed our first cohort of apprentices into our Bradford headquarters and London offices, and this year we plan to roll out the scheme across our other branches.
The Apprenticeship Scheme provides employees with both practical on the job training and structured learning, culminating in the Chartered Insurance Institute qualifications. 
Meet the team
Marcus Kelly was appointed in the Bradford branch last May. He's now completed his training as a level 3 Insurance Practitioner, and will be moving onto the 2 year level 4 programme while continuing his role as Commercial Account Handler.
Brooke Frost joined the London office scheme in April 2019 and is well on the way to completing her level 3. Brooke continues to provide valuable support to the London team in her role as Commercial Accounts and Claims handler.
Sam Sharpley was appointed into the Bradford Independent Financial Services team last April, and is currently studying for a Diploma in Regulated Financial Planning. Sam has proved to be an invaluable asset to our IFS team and a well respected member of the team.
T L Dallas has made two further internal appointments in Bradford, to start on the Apprenticeship Scheme early in 2020 and take up roles as Commercial Account Handlers – Sophiya Adam and Miles Smith.  Both have previously had roles in the Private Clients area of the business.
Marcus Kelly and Sophiya Adams were both nominated for Best Newcomer at the national conference of the UNA Alliance 2019, a key insurance broking representative body. Both nominations were made in recognition of their development within the insurance broking sector, with Sophiya taking home the award!
Lizzy Tyler, Head of People at TL Dallas, added:
"We are proud of what we have achieved so far through our apprenticeship programme and believe it will play an important role in ensuring we have a sustainable business model for our company and people for the next 100 years."