Latest News
TL Dallas is one of the leading independent Insurance Broking & Risk Management groups in the UK with offices throughout the British Isles.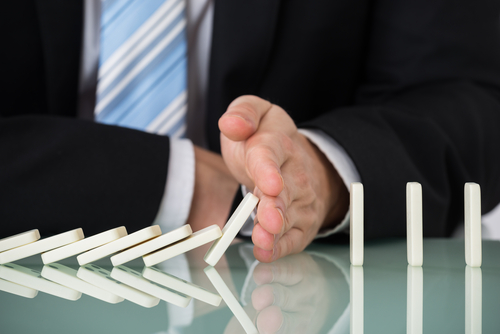 Interserve shares dive on rising concerns over future
Posted by Jonathan Smith | Wednesday, November 14th, 2018
More rather bleak news on the BBC yesterday, lets hope that some more positive outcomes result from the ongoing Brexit negotiations that will bring some sensibility and clarity that is so very important, at this point in time. Read the BBC's artic...
Read More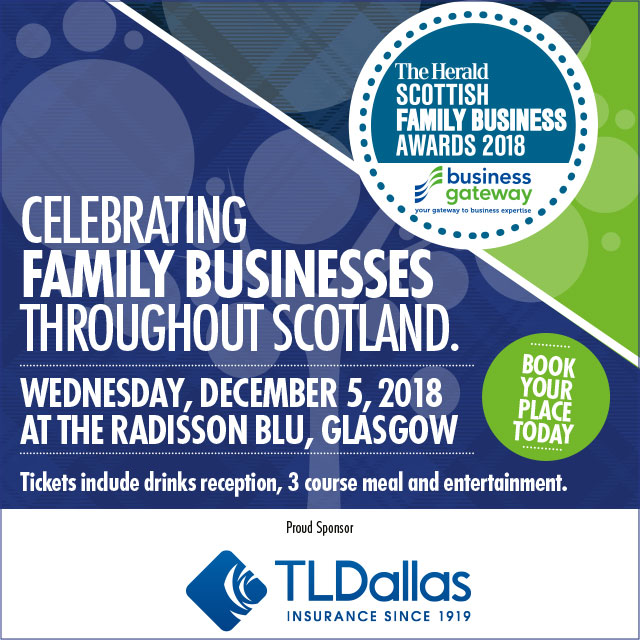 Scottish Family Business Awards - Shortlist Revealed
Posted by Pippa Dougherty | Friday, November 9th, 2018
As proud sponsors of the Herald Scottish Family Business Awards 2018, in association with Business Gateway, TL Dallas is delighted to announce that this year's awards are now open for entries. In its 7th year, the Herald Scottish Family Business...
Read More