Latest News
TL Dallas is one of the leading independent Insurance Broking & Risk Management groups in the UK with offices throughout the British Isles.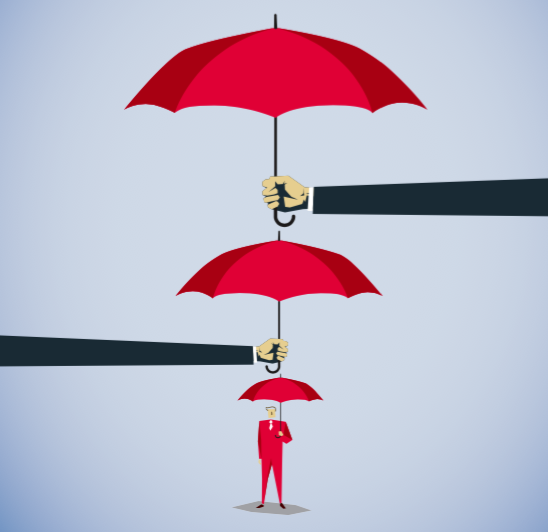 Trade credit claims mount as UK tops global insolvency forecasts
Posted by Jonathan Smith | Thursday, April 18th, 2019
Atradius are not the only organisation reporting figures of this nature. The real question must be what impact will Brexit have, in whatever disguise this is finely agreed upon, on these numbers? These are challenging times and without doubt it is ti...
Read More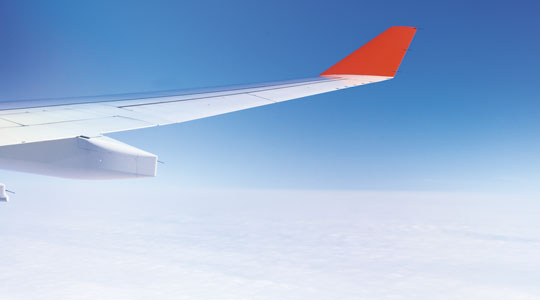 Brexit Travel Guidance
Posted by Polly Staveley | Friday, April 12th, 2019
With so much uncertainty around Brexit we wanted to provide you with some guidance around potential travel issues and I'm happy to share this
Read More