Latest News
TL Dallas is one of the leading independent Insurance Broking & Risk Management groups in the UK with offices throughout the British Isles.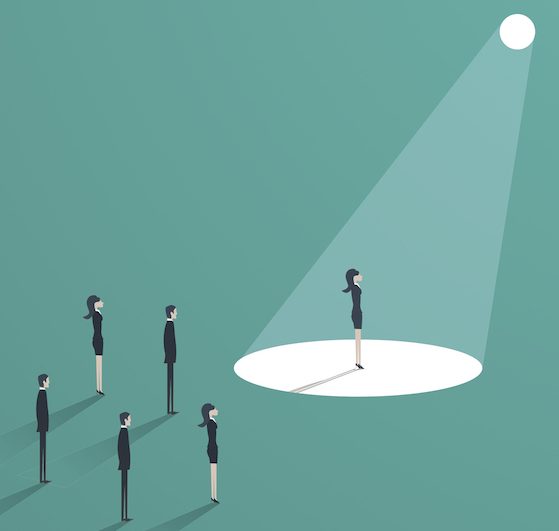 TL DALLAS VACANCY - Financial Services Administrator
Posted by Pippa Dougherty | Thursday, September 13th, 2018
An opportunity has arisen to join the Finance team as Financial Services Administrator, based in our Bradford office. Please see details below and get in touch if you would like to be considered for the role.
Read More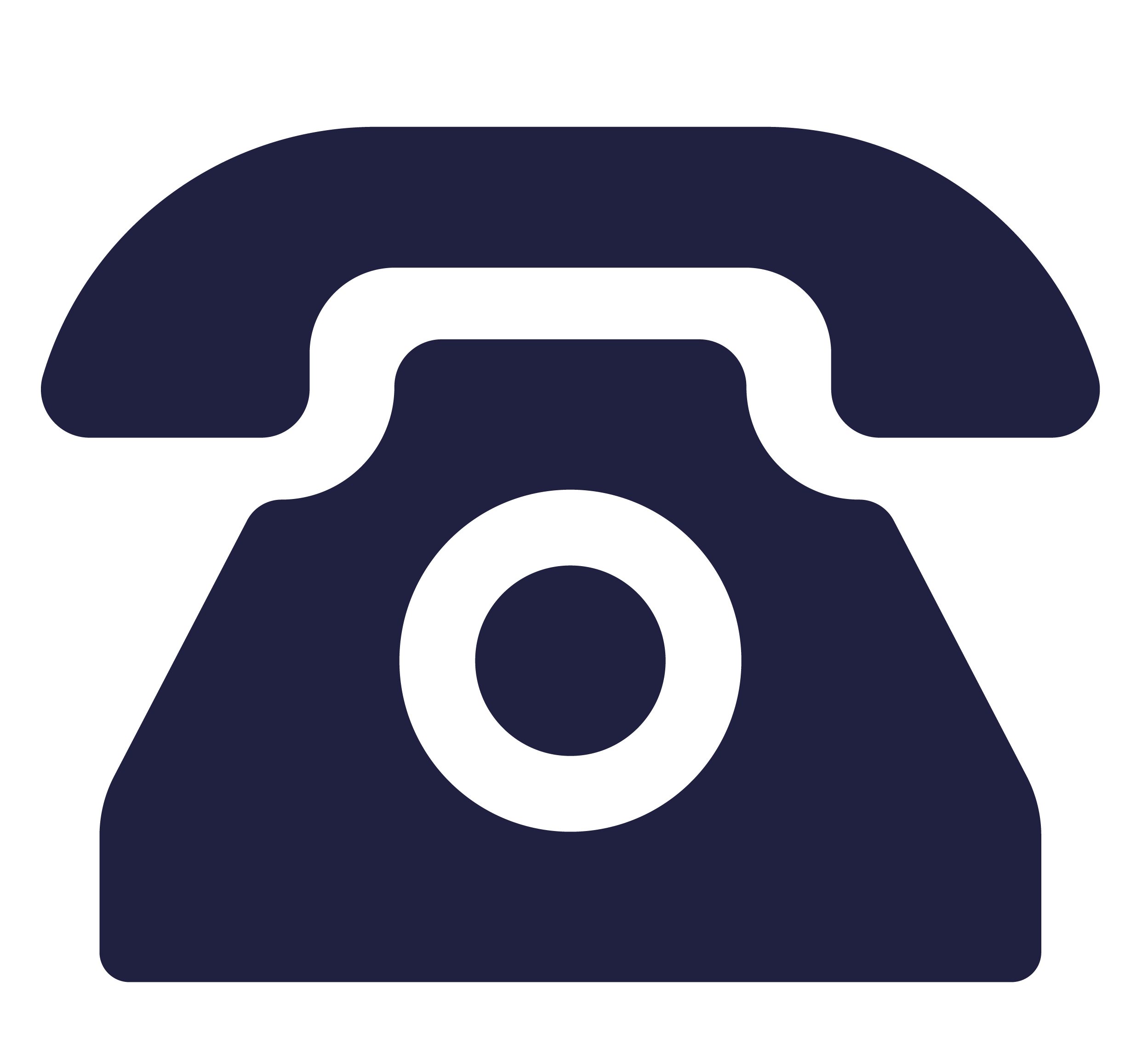 TL Dallas - Shetland Office - New Phone System
Posted by Pippa Dougherty | Wednesday, September 12th, 2018
Please be advised that our Shetland office is having a new phone system installed today (Wednesday 12th September). There is a possibility this may result in a dead phone line for an hour or two at some point in the middle of the day.
Read More