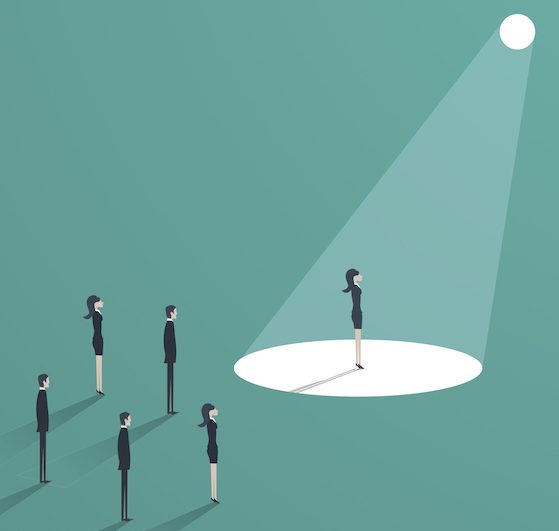 An opportunity has arisen to join our Bradford team as a Property Owners Scheme Underwriter. Please see details below and get in touch, via email below, if you would like to be considered for the role.
Property Owners Scheme Underwriter
Permanent position, can be full-time or part-time
Bradford office
The Role
To assess commercial risks in line with underwriting guidelines
To help retain and win Property Owners business  
The following responsibilities and tasks are highlighted as the key areas determined within this role. The list however is not exhaustive. The successful candidate will be expected to undertake additional appropriate tasks, as required from time to time, to fulfil the role.
Main areas of responsibility/accountability:
A) To place risks as required, operating within the terms of the binding authority
Associated Tasks will include:
Provide quality underwriting solutions to brokers
Negotiate with brokers, assessing risk information to effectively underwrite risks

 

Assist brokers with resultant enquiries following placement
B) To underwrite Property Owners Delegated Authority Scheme
Associated tasks will include:
Providing brokers with any updates promptly regarding cases

 

Preparation and issue of documentation in a timely manner
Ensure bordereaux is kept up to date and issued to insurer at appropriate intervals
Accurate and detailed records kept of policies underwritten and decisions made 
C) To assist in the development of the Property Owners Delegated Authority Scheme
Associated tasks will include:
Maintaining relationships with brokers
Liaising with insurer to challenge standard underwriting authority per the Underwriting Guidelines and refer to insurers for ratings for non standard business 
Person Specification
A thorough understanding surrounding the general principles of underwriting
An analytical, careful nature with attention to detail and problem solving abilities
Maintaining a sound and thorough knowledge of the Property Owners Delegated Authority. Scheme operated by TLD, on behalf of the capacity provider.
Experience of working under pressure within a demanding environment
A confident, personable character with the ability to ask probing questions and challenge information   
Additional skills identified which are essential to perform this role effectively
Negotiating skills
Communication skills
IT skills
Time Management
Self-motivation
Numeracy
Flexibility and adaptability
Good knowledge of Microsoft Office products
Competitive salary depending on experience, plus company benefits.
If you think you are the perfect candidate for this role, please submit your CV and covering letter to vanessa.powell@tldallas.com before the closing date of 1st March 2019.
Back to News