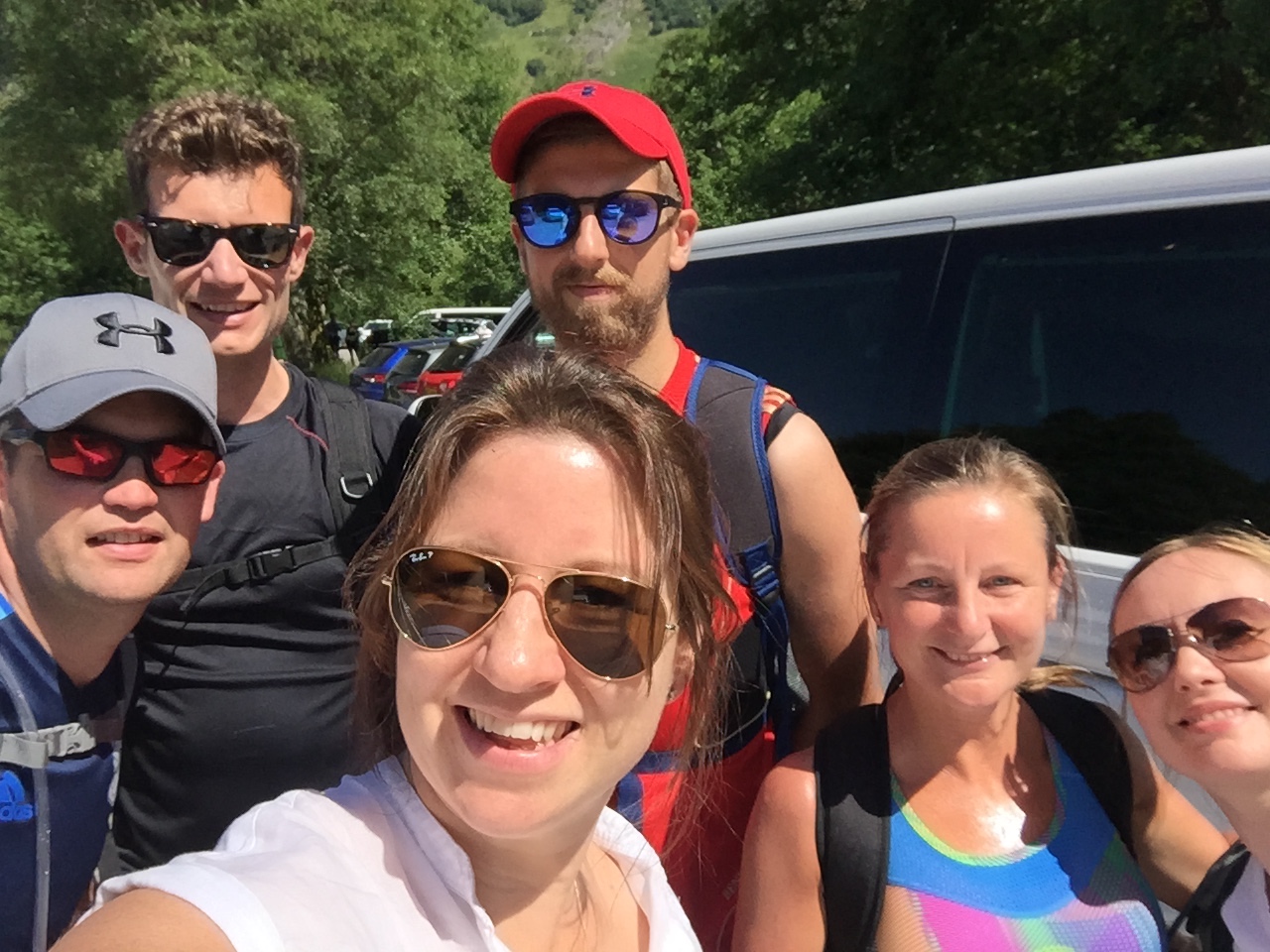 Three Peaks Challenge
Huge congratulations to our
 TL Dallas team and all others who took part in the UNA Alliance Hearts & Minds Three Peaks Challenge last week.
As well as taking on the UK's three highest peaks (Ben Nevis, Scafell Pike and Snowdon) in only 24 hours, teams had to endure intense sunshine and seriously high temperatures, all adding to the challenge but making the views on the way to the top all the more spectacular. Conditions were tough and only 8 out of 35 participants taking part completed the challenge.
Ben Nevis was the first summit and the highest, taking around 5½ hours in total. Once they made it to the top, the snow was a welcome sight for a much needed cool down, before heading back down!  
Scafell Pike proved particularly tricky with rocky, loose terrain, not to mention climbing in the dark but was completed in around 3½ hours.  By the time the teams reached Snowdon the lack of sleep was really taking its toll but after 3¾ hours Snowdon was done and the challenge was complete. 
What a fantastic achievement!
Back to News